London Photos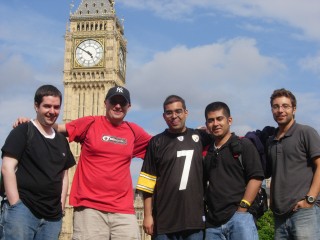 A group of WNYU-FM chums met me in London for a few days.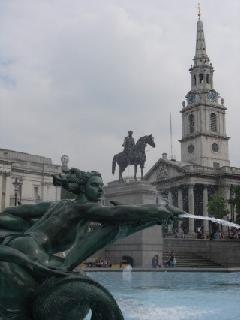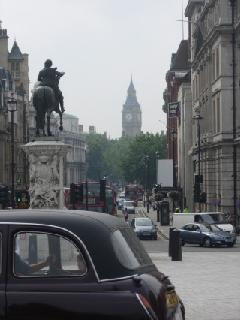 Trafalgar Square is a nice place to snap a photo. When I first came to London two years ago, my friend Abtin and I were so constantly hung over that I don't think we even made it here.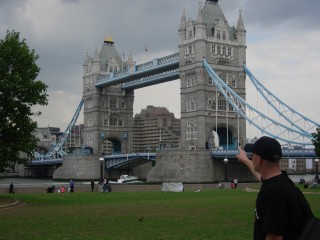 In case we missed it, John points out Tower Bridge.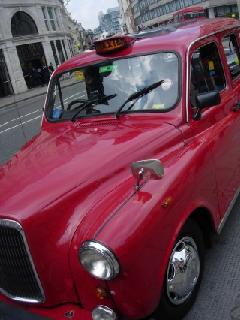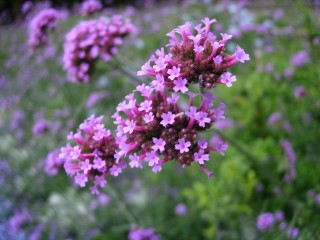 Well that's just art.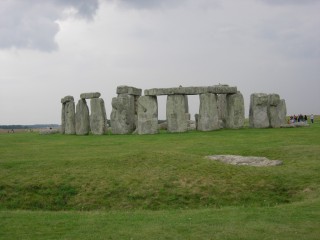 Okay, check it off the list.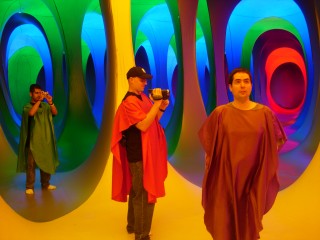 While we were at Stonehenge, aliens abducted us and took us to this art exhibit.